START
9:00
Hankyu Hanshin Kobe-sannomiya station
9:10
City Loop Bus Sannomiya Station (North Side)
Approx. 10 minutes by bus
9:20
City Loop Bus Kitano Ijinkan
Weathercock House
The only building in Kobe Kitano Ijinkan Gai with brick walls. The weather vane on top of the spire is a signature of the Ijinkan.
Moegi House
In Japanese, "moegi" means "sprout yellow" referring to the color of freshly-sprouted onions, and as the name suggests, that's exactly the color of Moegi House. The second-story balcony offers beautiful views of Kobe below.
SPOT INFO
UROKO HOUSE
The first building in Kobe to be registered as an "Ijinkan" (Western-style house built for early foreign settlers), Uroko House stands on an elevated plot with a particularly spectacular view.
SPOT INFO
11:10
City Loop Bus Kitano Ijinkan
Approx. 30 minutes by bus
11:40
City Loop Bus Nakatottei
Meriken Park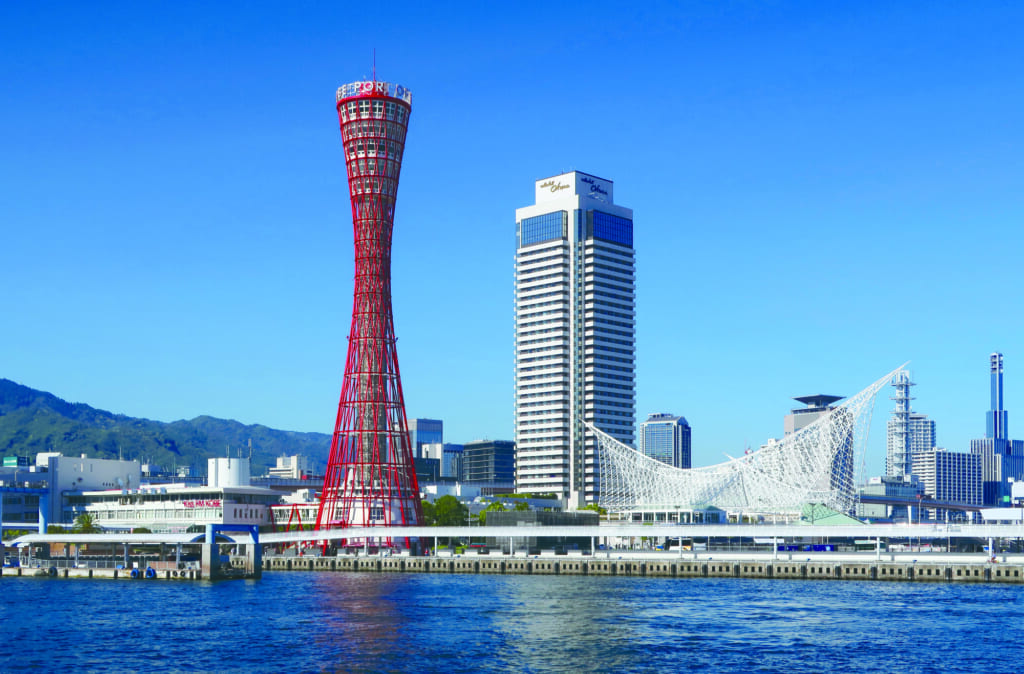 Take in the port city atmosphere in this park, where many of Kobe's photogenic landmarks are located.
SPOT INFO
Kobe Bay Cruise
Enjoy the view of Kobe's cityscape from the water during this 45-minute cruise around Kobe's harbor.
SPOT INFO
15:00
Nakatottei Chuo Cruise Terminal (Kamomeria)
greenery
A vegan sweets shop that takes care in choosing its ingredients. The fresh, homemade, artistic smoothies are particularly popular.
KANNONYA
A shop specializing in cheese-based food, its hot cheesecake has been featured by various media.
17:10
City Loop Bus Nankinmachi
Approx. 10 minutes by bus
17:20
City Loop Bus Sannomiya Station (North Side)
EKIZO KOBE SANNOMIYA
A new food street connected to Hankyu Kobe-sannomiya Station that opened in April 2021. Enjoy a delicious meal any time of the day or night!