Helpful Information Emergency Information
In an emergency, it's important to be prepared in order to minimize damages, injuries, etc. In this page, we'll introduce some websites to have ready in case of an emergency in Japan.
Free Wi-Fi (00000JAPAN)
"00000JAPAN" is a free public wireless LAN service for use in case of a large-scale disaster that is provided within the HANKYU-HANSHIN WELCOME Wi-Fi service area*.
*Not available in certain facilities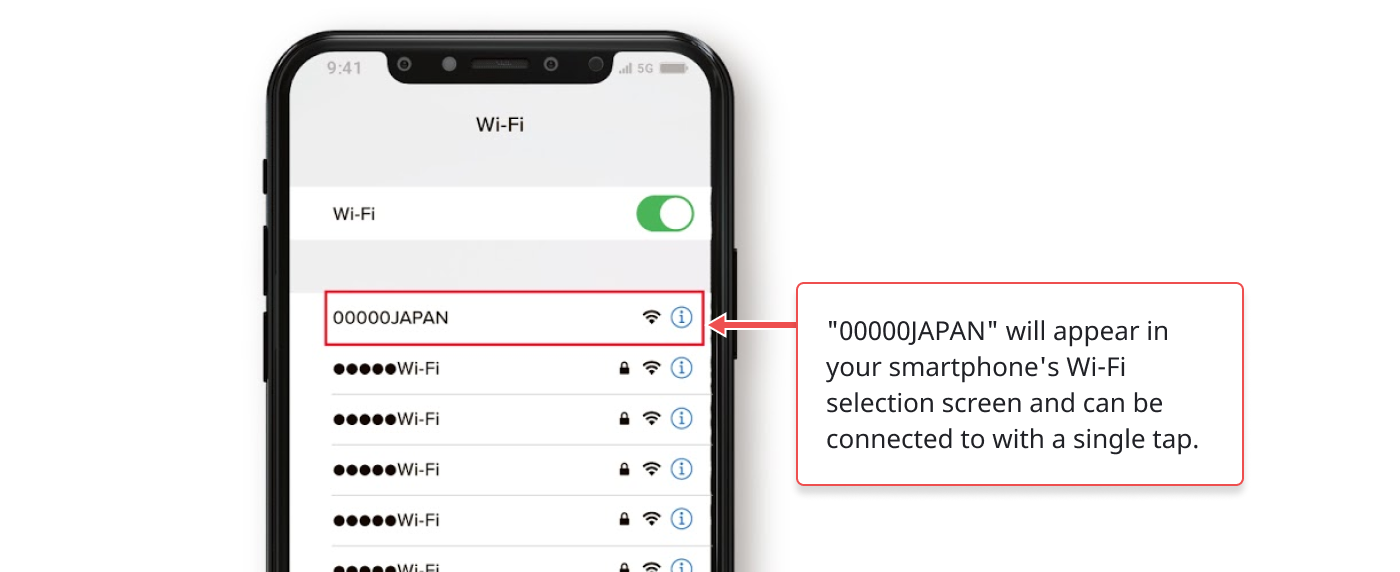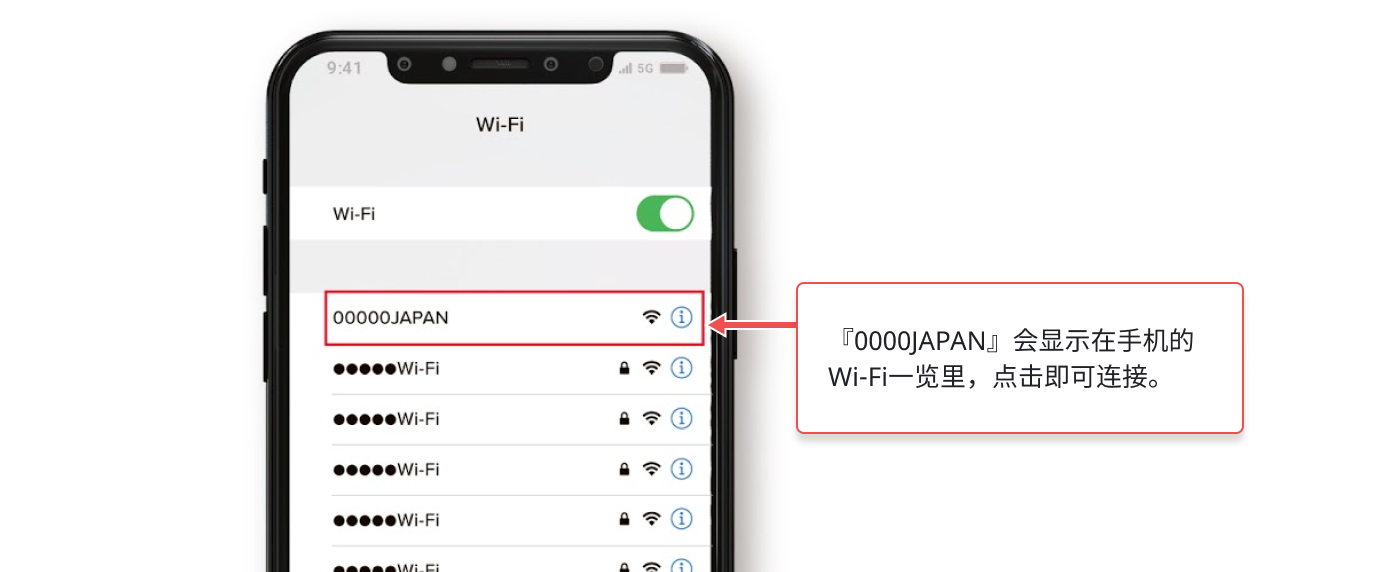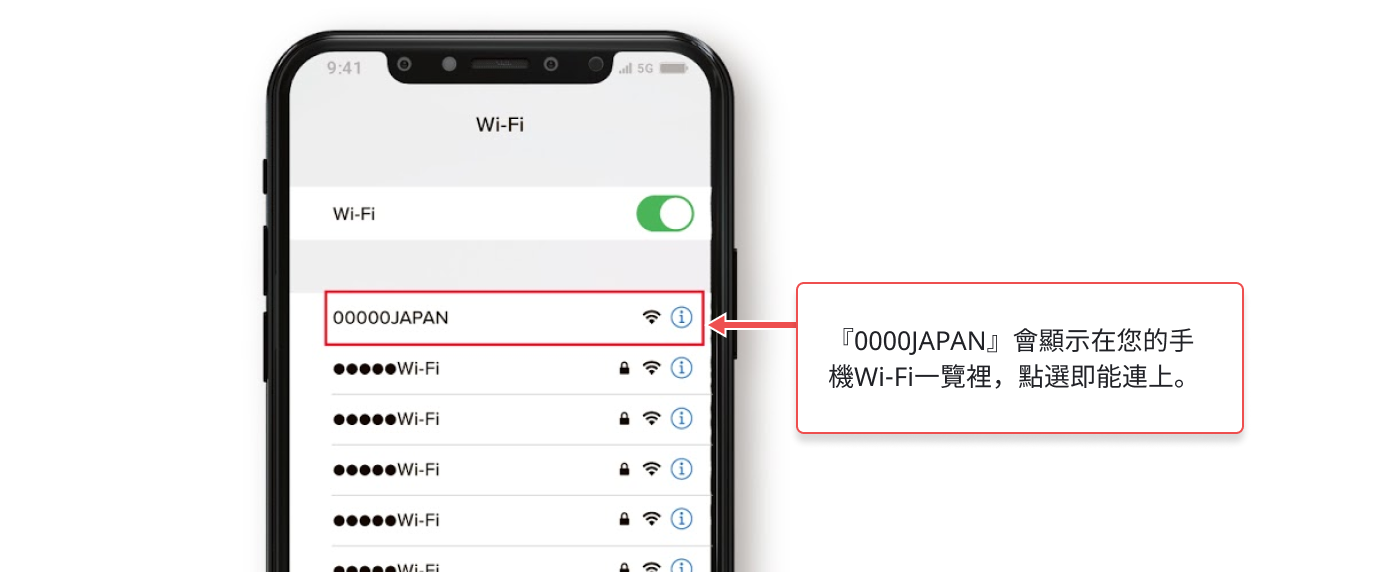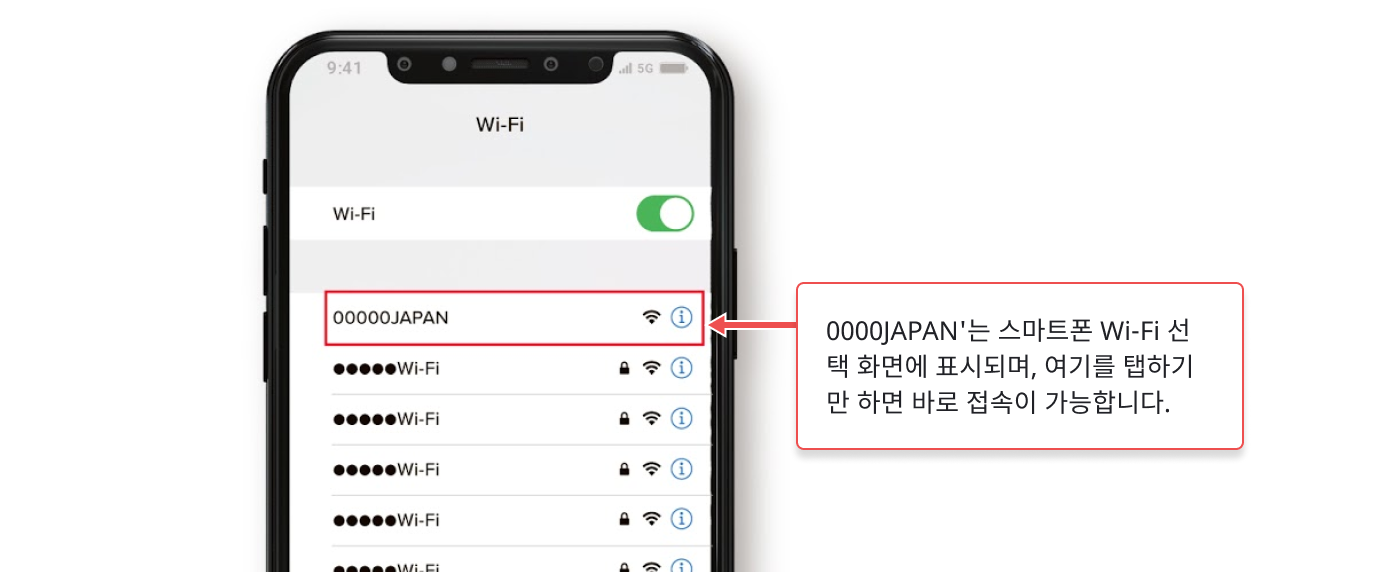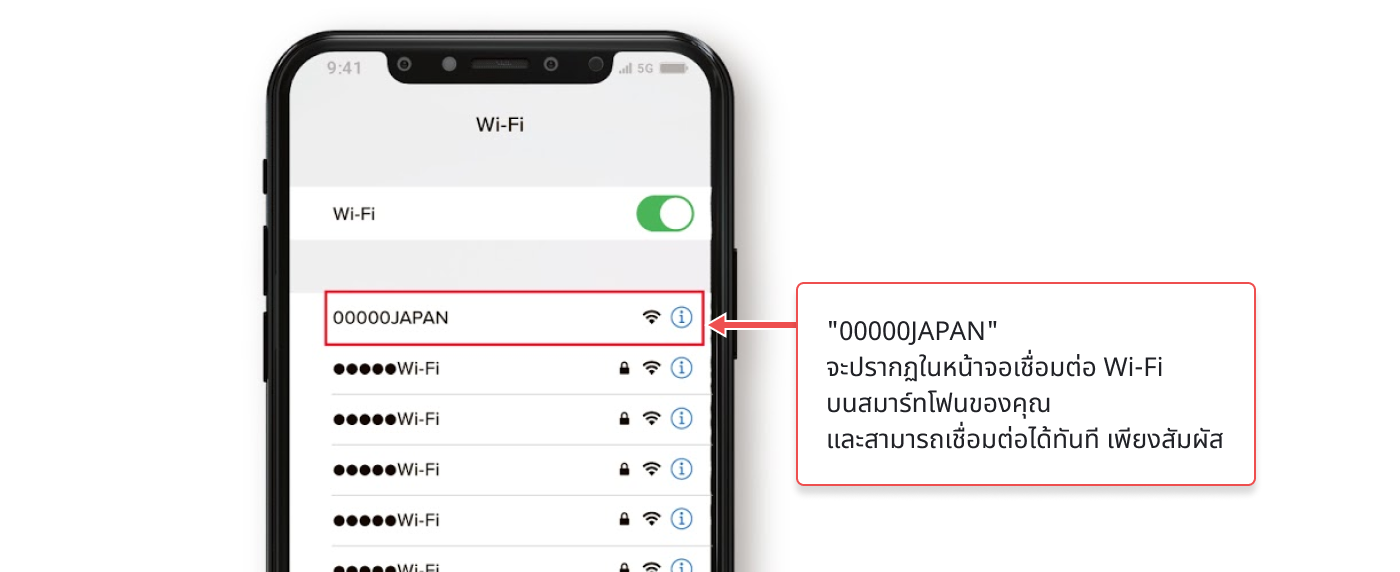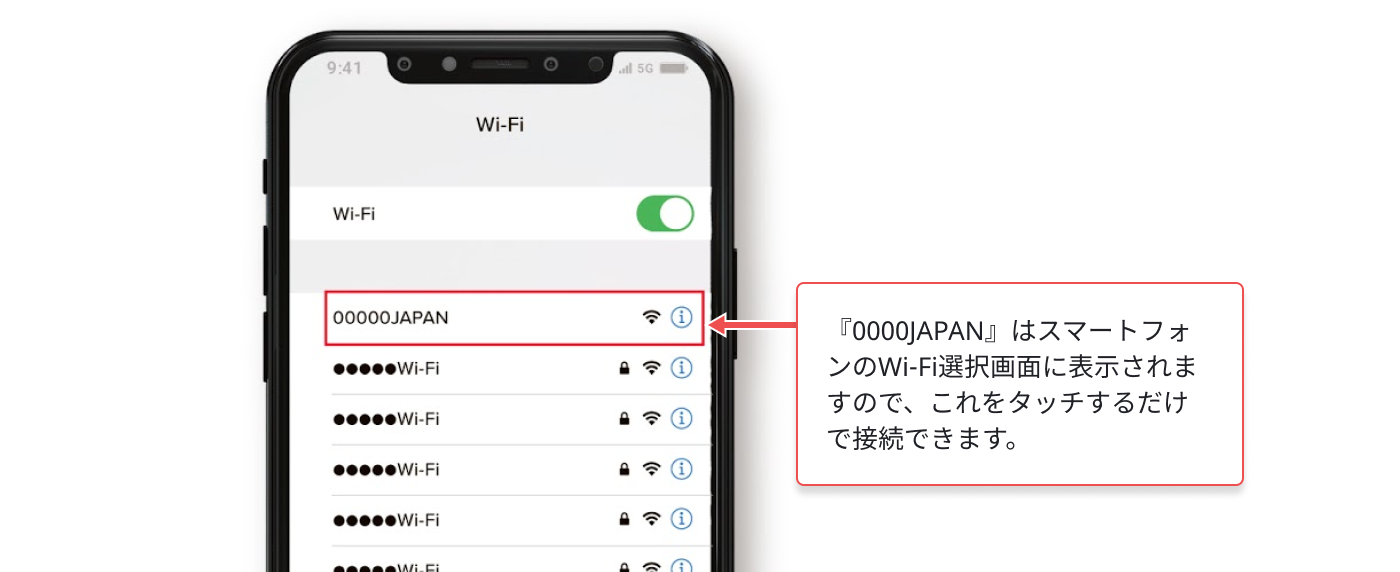 Click to learn more about 00000JAPAN
https://www.youtube.com/watch?v=tvhtSzaci4o
*English only
Train Status Information
Train service information for Hankyu Railway and Hanshin Electric Railway can be checked via the sources below.
Hankyu Railway
https://www.hankyu.co.jp/railinfo/en/
Hanshin Electric Railway
*In the event of a delay or cancellation of service, information will be displayed (in English) at the following URL.